Well if you don't already know I think it's important to share a couple of life things going on right now!
1. Wes has been deployed to the East Coast to work some of the damage left behind by Hurricane Irene. We don't know how long he will be gone, and he has no return ticket! What we do know is this is an amazing opportunity for him and we are so thankful it came along.
2. We got our USCIS fingerprinting appointment notification!!! And it's next week on Friday....which is awesome...except that Wes is on the East Coast. Funny what God does in our lives, huh?! Not a huge concern, I spoke with a very helpful man at the state department yesterday and he walked me through how to get Wes's appointment moved to where he is. The request is already in the mail.
3. Since he's gone I decided to go ahead with a little 'home improvement' project we had planned for Danny's room. Today I demolished the shelves and bars on the inside of his closet and then painted over the scars left behind. Tomorrow I'm going to install this (sans lady clothes) so he will have lots of room for all his fun new stuff!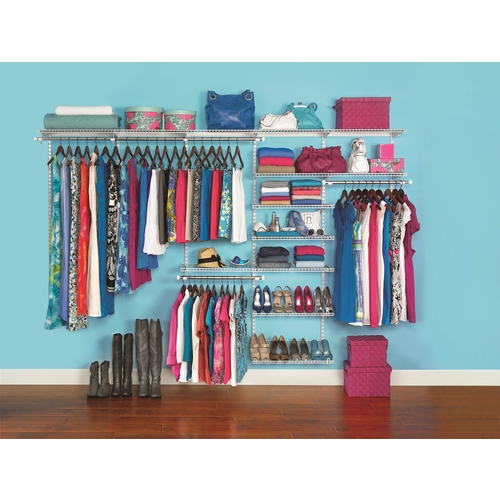 Hope the world is treating you well, and you enjoy this holiday weekend.
Jessica
PS: Remember JOSIE? She has a family!!!!